Dr. Janine Kesterson-Cravens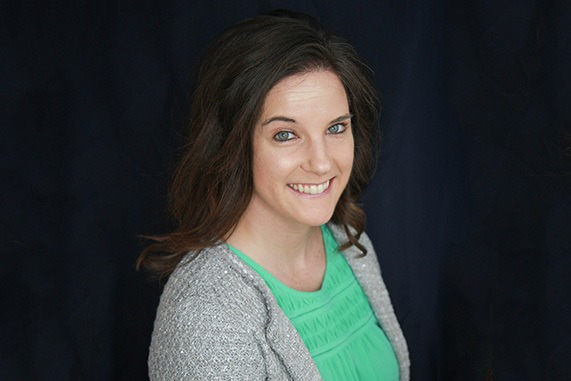 Dr. Janine Kesterson-Cravens is a graduate of the Doctoral Program in School Psychology at Oklahoma State University in 2012. She completed practicum in schools in Oklahoma and completed a 1-year internship at the May Institute in Randolph, MA. At the May Institute, she gained experience working with aggression, self-injurious behaviors, feeding interventions for picky eaters, and parent training. Since then she has worked in a residential school for children with Autism and severe behavior, consulted with school districts across the state of Kansas on behavior issues, and provided training to teachers on how to implement evidence-based interventions and assessments with Autism and severe behavior. She is currently a Licensed Psychologist, Board Certified Behavior Analyst, and National Certified School Psychologist. Dr. Kesterson-Cravens also serves on the Kansas Psychology Advisory Committee.
Dr. Kesterson-Cravens has a variety of experiences ranging from comprehensive evaluation, implementing therapy and evidence-based interventions, consulting with school districts, working in schools as a school psychologist, working in residential schools for children and adolescents with Autism and Neurological disorders.
Dr. Kesterson-Cravens specializes in evaluations and therapy with individuals 3-21 for Autism/Intellectual Disabilities, Anxiety, ADHD, Depression, and Education/Learning Disabilities. Her approach to therapy includes evidence-based interventions, behavioral therapy, cognitive behavioral therapy, and dialectical behavior therapy. Dr. Kesterson is also taking clients 21 and over with Autism/Intellectual disabilities for evaluations and therapy .
Email: info@kansasbh.com
Physical Address:
8100 E 22nd St N #1600
Wichita, KS 67226
Phone: 316 201-6424
Fax: 316-201-6428
Hours of Operation:
8am - 5pm Monday-Thursday
8am - 12pm on Friday
Other times by appointment only