Kansas Behavioral Health remains open during the pandemic and offers services in-person or via telehealth based on your individual needs. Please know that our office has procedures in place to minimize risk of infection for clients, clinicians and staff who are participating in face-to-face services. Please call our office if you have any questions about our services or your upcoming appointment.
"Progressive Solutions For Life"
Welcome to Kansas Behavioral Health
Kansas Behavioral Health offers comprehensive treatment options for individuals with mental health concerns. We offer psychological testing, psychotherapy, medication management, and applied behavior analysis services. Our clinicians use a variety of empirically validated techniques to address client concerns including Cognitive Behavioral Therapy, Acceptance and Commitment Therapy, Eye Movement Desensitization and Reprocessing, and Parent-Child Interaction Therapy among others. We treat most mental health disorders and offer services for children, teens, adults, and families.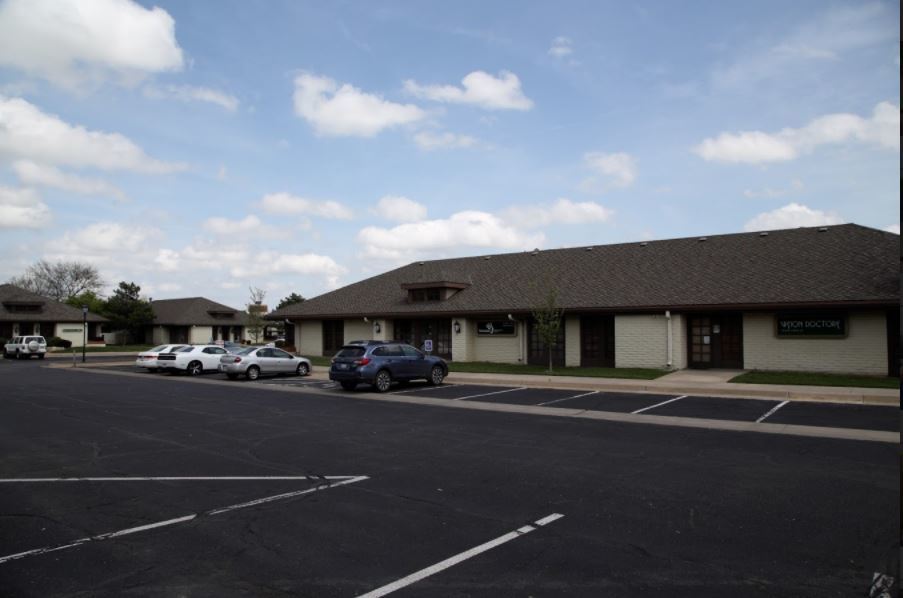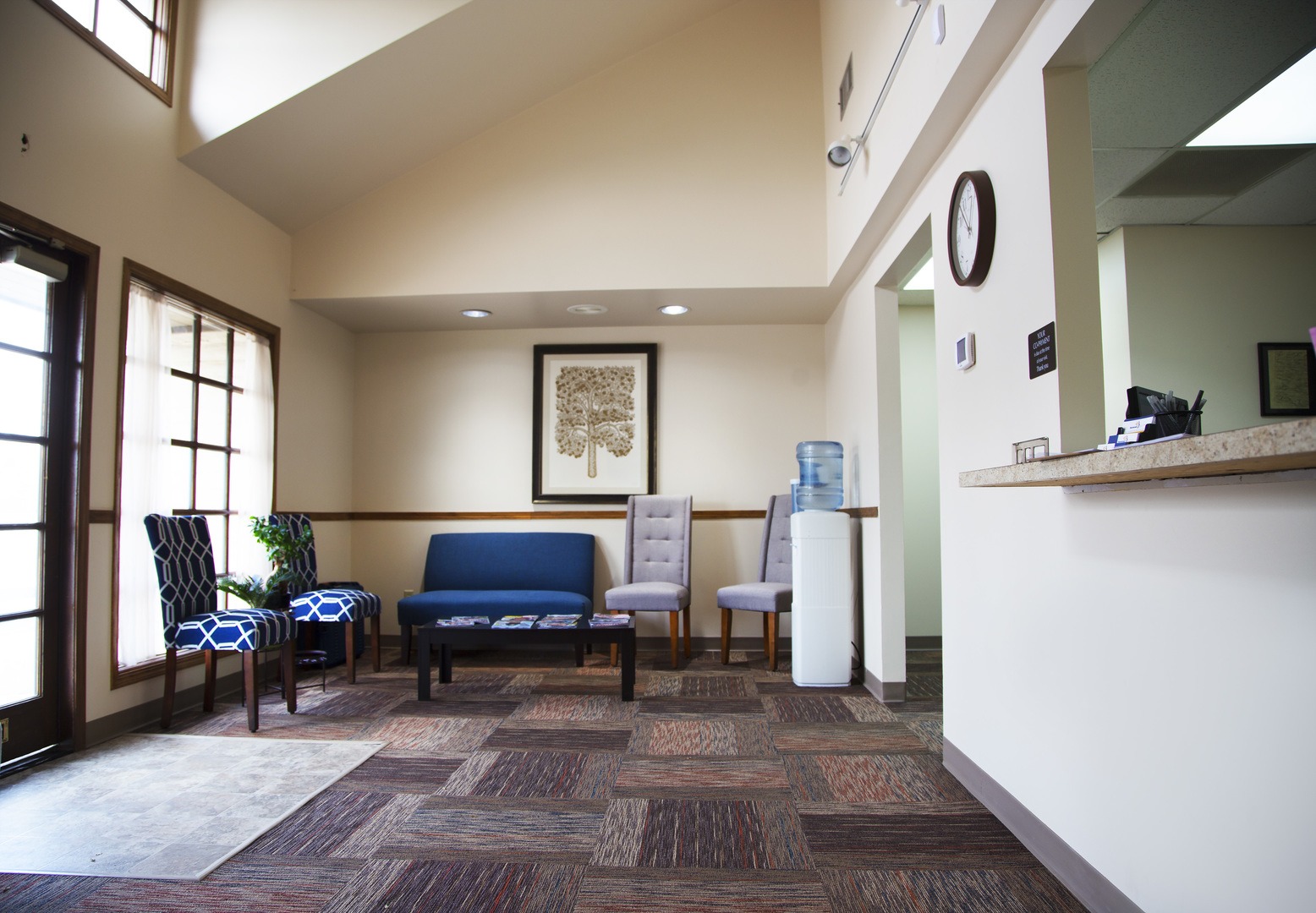 Email: info@kansasbh.com
Physical Address:
2024 N Woodlawn Suite 402
Wichita KS 67208
Phone: 316 201-6424
Fax: 316-201-6428
Hours of Operation:
8am - 5pm Monday-Thursday
8am - 12pm on Friday
Other times by appointment only