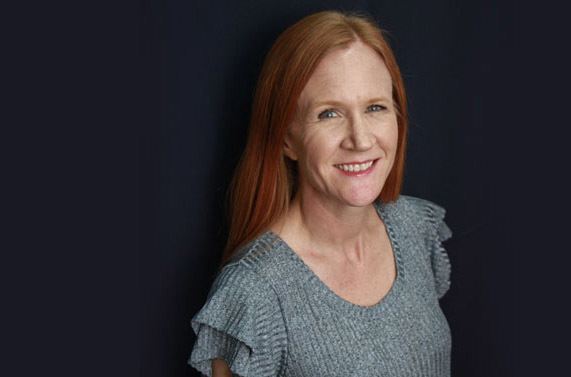 Dr. Evans is a graduate of the Doctoral Program in Developmental and Child Psychology at the University of Kansas.  She completed practicum training at Children's Mercy Hospital in Kansas City and completed a 1-year internship at the University of Nebraska Medical Center in Omaha NE focusing on pediatrics and young adults.
Currently, Dr. Evans is a state of Kansas Licensed Psychologist, Board Certified Behavior Analyst, and an independent practitioner at Kansas Behavioral Health. She provides assessment and evidenced-based treatment to families and young people with a wide range of emotional, behavioral, and mental health disorders including autism, intellectual/learning disabilities, ADHD, encopresis/enuresis, anxiety, and depression.
Dr. Evans also has expertise in working with children and adolescents with complex/chronic medical conditions, traumatic brain injury and genetic disorders. She has completed specialized training to treat trauma (PTSD) across the life span with specialized training in treating military personnel. In addition to private practice, Dr. Evans serves as a Clinical Psychologist in the Kansas Army National Guard.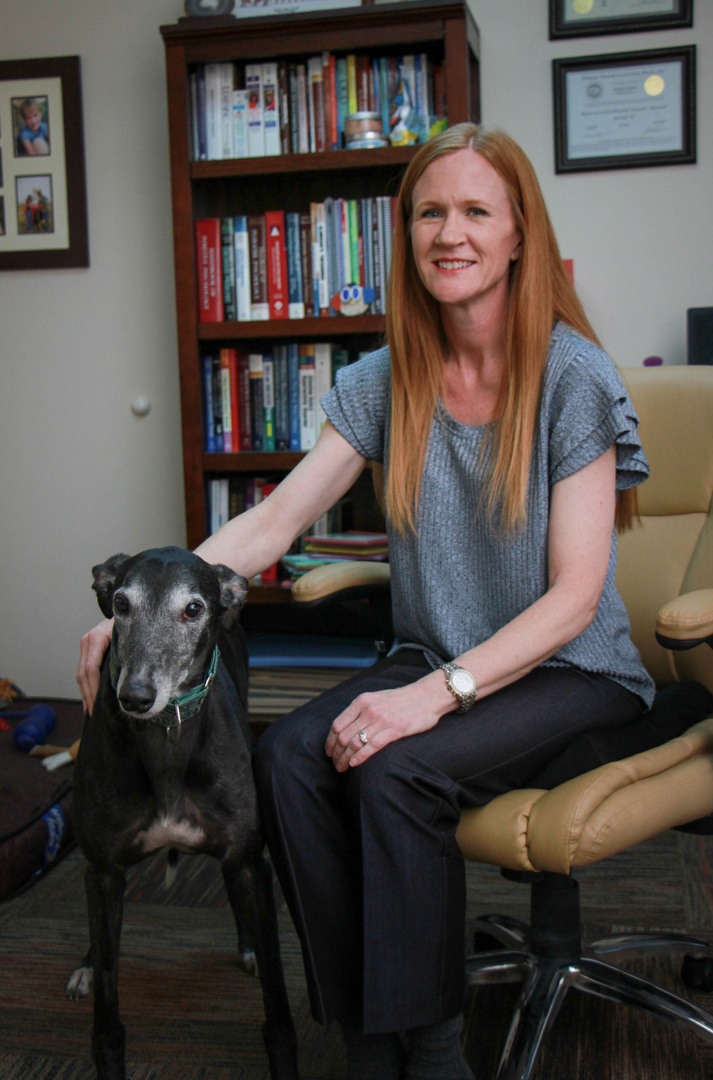 Email: info@kansasbh.com
Physical Address:
8100 E 22nd St N #1600
Wichita, KS 67226
Phone: 316 201-6424
Fax: 316-201-6428
Hours of Operation:
8am - 5pm Monday-Thursday
8am - 12pm on Friday
Other times by appointment only