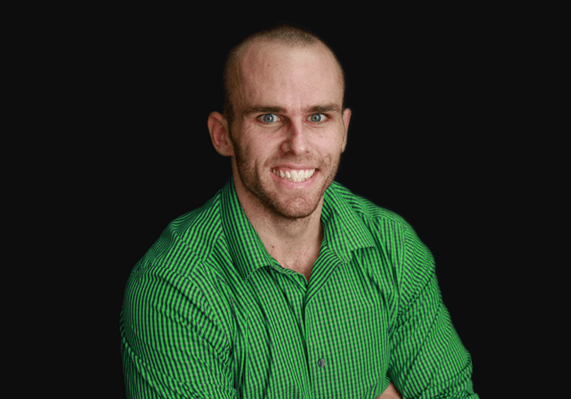 Derek Roberts, APRN received his Bachelor's Degree from Wichita State University in 2011 in nursing. Shortly after graduation, Mr. Roberts enlisted in the Kansas Army National Guard. He completed basic training and graduated with honors from Officer Candidate School at Fort Benning, Georgia. Derek was then transferred to Fort Lee, Virginia and completed Basic Officer Leadership Course in May 2012. Mr. Roberts is still currently apart of the Kansas Army National Guard in the medical detachment.
Upon returning from formal military, he gained employment at Via Christi Behavioral Health as a charge nurse on the 20-bed acute psychiatric unit. Derek worked in that position for two years before being promoted to house supervisor over the four units at Via Christi Behavioral Health. In this position, Derek helped develop policies and procedures to enhance patient outcomes and satisfactions.
Mr. Roberts was accepted in 2015 to Saint Louis University's Family Psychiatric Mental Health Nurse Practitioner program. During the programs duration, he completed 450 clinical hours that addressed a vast array of age populations, from age 5 to seventy four. Derek developed a thesis for a new generation of antidepressant medications during his academic career that was forwarded to the University of California.
Derek currently resides and works in the Wichita area. He obtained his Kansas State license as an APRN in 2017 and began practice during this time. He is familiar to working with a wide spectrum of ages and variety of mental illnesses in medication management.
Email: info@kansasbh.com
Physical Address:
8100 E 22nd St N #1600
Wichita, KS 67226
Phone: 316 201-6424
Fax: 316-201-6428
Hours of Operation:
8am - 5pm Monday-Thursday
8am - 12pm on Friday
Other times by appointment only